We love working with clients to help them drive significant bottom-line savings on shipping and fulfillment logistics and, ultimately, turn a cost of doing business into a competitive advantage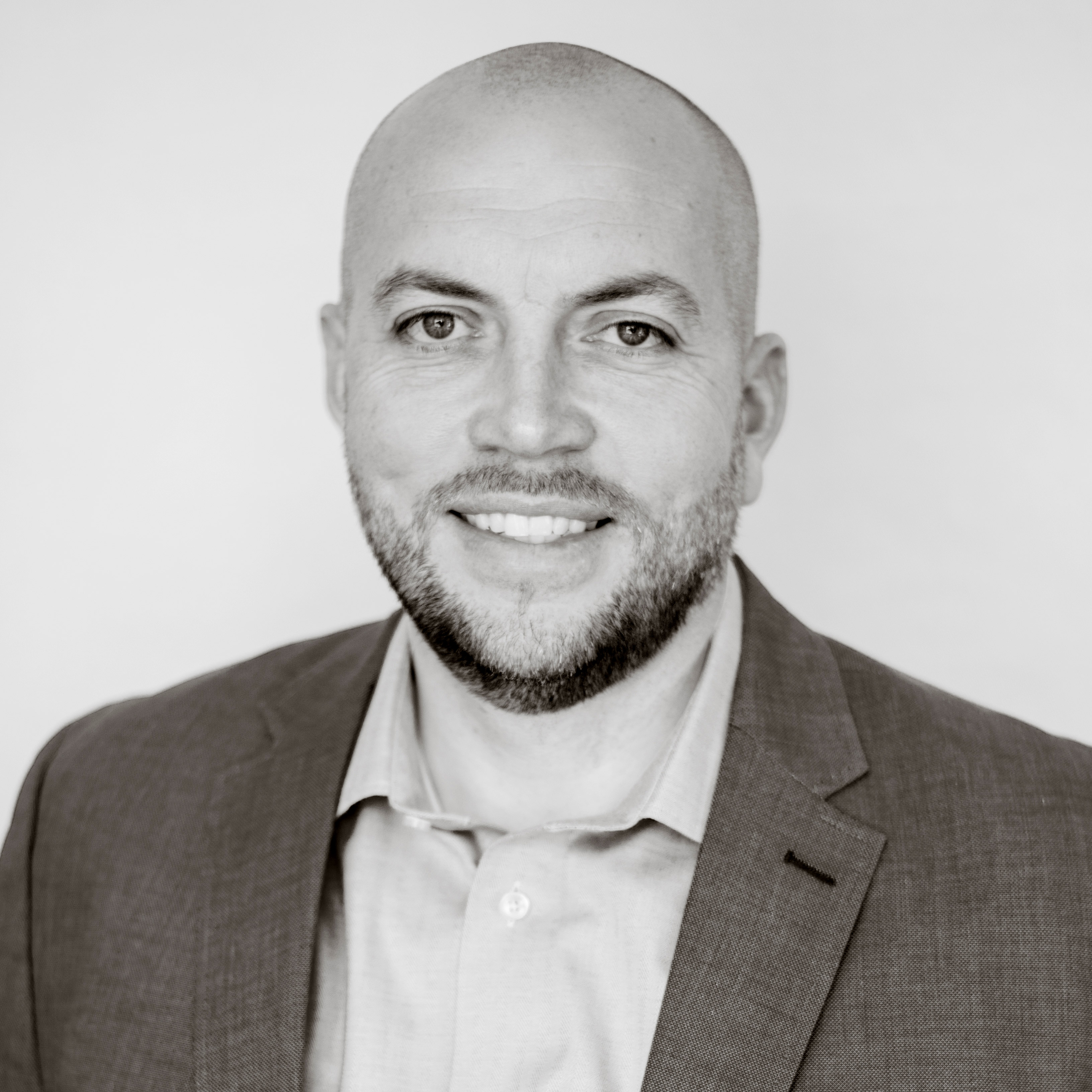 Coby Nilsson
Co-Founder, CEO
Prior to co-founding Enveyo, Coby had oversight and ownership of Adobe's Partner Integration Platform. Working with brands like Ford Motor Company, Amazon, NASDAQ, and Symantec, he pioneered high value enterprise technology/data integrations in order to more fully inform and drive the right business decisions.
Coby co-founded Enveyo in 2010. He serves as CEO, driving the overall strategy, vision, and execution for the company. As an established thought leader in Data Analysis, Optimization, Business Development, and SaaS company revenue growth, he frequently participates as an advisory/panel member and speaker at events focused on Startup Growth and leveraging Big Data and Analytics to drive intelligent business decisions.
With a passion for data-driven business decisions, Coby blends his educational background in Behavioral Science with 15 years of professional experience working with a broad spectrum of technologies—both within large established organizations, as well as hyper-growth startups. Coby has made a career out of understanding business problems, and leveraging technology to solve them.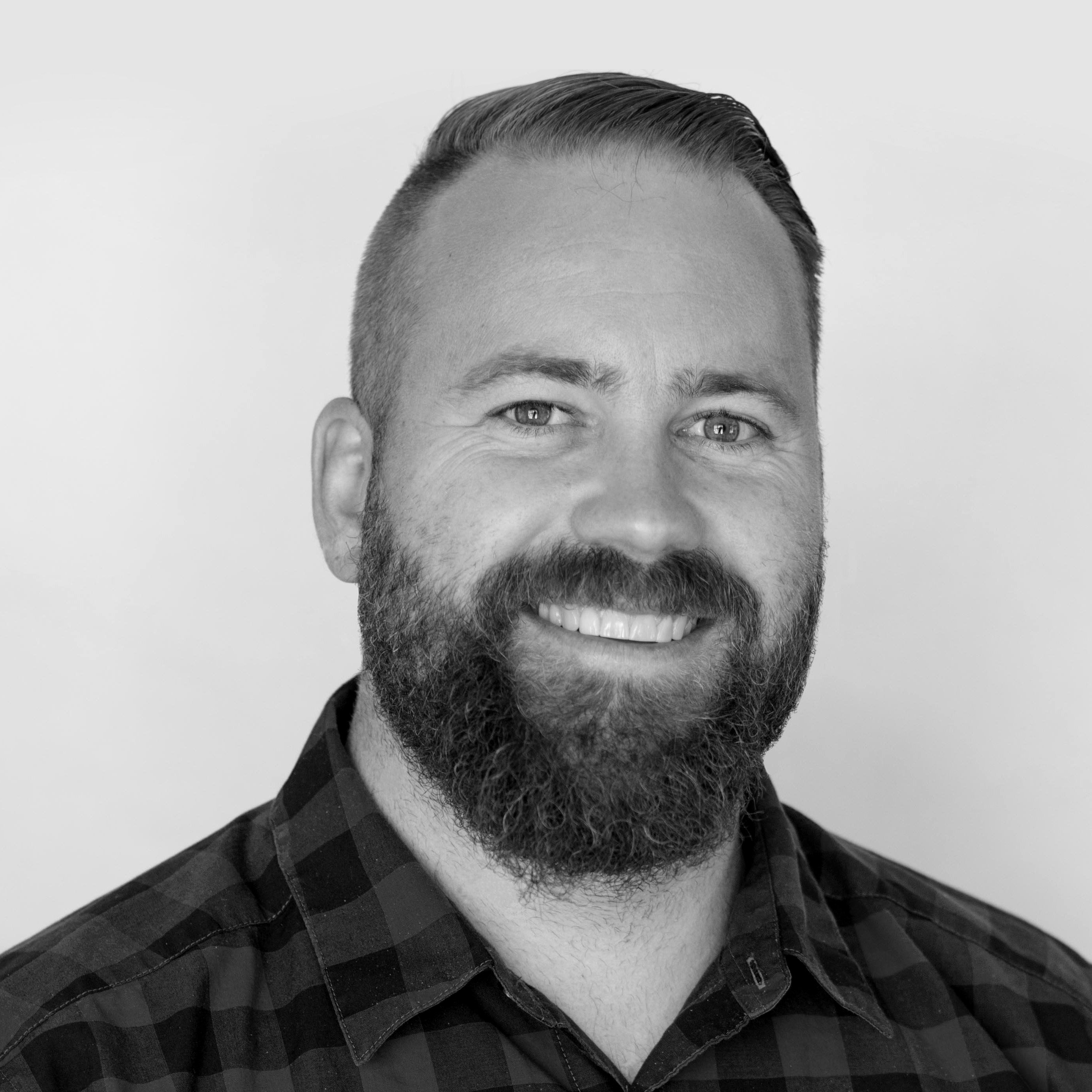 John Errebo
Co-Founder, CTO
John Errebo is a recognized thought leader in data segmentation, data visualization, and SaaS data management. He has held key leadership roles in technology forward companies such as Omniture and Adobe, where he directed projects and initiatives within several organizations including: Client Services, Partner Integration Solutions, Technical Architecture, and Engineering Management.
Throughout his career, John has leveraged his extensive technology and engineering management experience to deliver solutions to complex business challenges for some of the world's largest companies such as Nike, Amazon, Walmart, Home Depot, and Nintendo.
In 2010, John co-founded Enveyo—a cloud-based enterprise technology platform focused on data-driven shipping analytics, optimization, and automation—to further his vision of providing companies with solutions that drive their business in a more intelligent and scientific way. John holds a Bachelor's Degree in Computer Science from Brigham Young University and is an active member of the Utah Startup Community.
Nate Endicott
Senior Vice President of Growth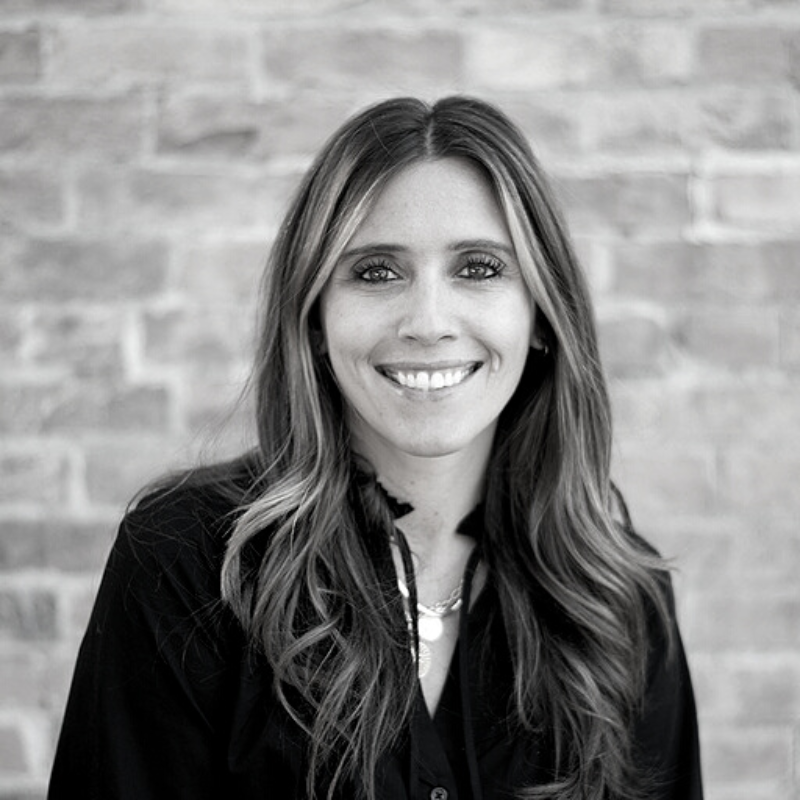 Lindsay Schuemann
Marketing Manager