We love working with clients to help them drive significant bottom-line savings on shipping and fulfillment logistics and, ultimately, turn a cost of doing business into a competitive advantage
Our Background
Enveyo founders John Errebo and Coby Nilsson met while working at Omniture, an online marketing and digital analytics firm. At the time, their focus was providing digital marketing professionals at some of the largest brands in the world with actionable, real-time intelligence to drive their online marketing strategies and initiatives. They applied complex datasets to marketing strategy. However, they noticed obvious deficiencies in these same organizations' operational systems.
The Story Continues
Enveyo was born. The cloud-based, logistics-specific suite of software uses data and comparative analytics to increase efficiency and create the best possible post-purchase customer experience—a part of the brand experience that has long been neglected, yet is critically important to a companies success. Through the broad application of the Enveyo software suite, customers have realized millions of dollars in savings where in many cases they hadn't even recognized waste.
"You wouldn't believe how hard it was to get customers a total 'Cost of Goods' analysis—they simply didn't have the operations data (carrier/shipping, etc.) available to them. We obviously saw this as a very real opportunity to apply our experience and expertise in ways to help companies get visibility into and greater value from one of the few budget line items that they simply can't avoid—shipping and supply chain."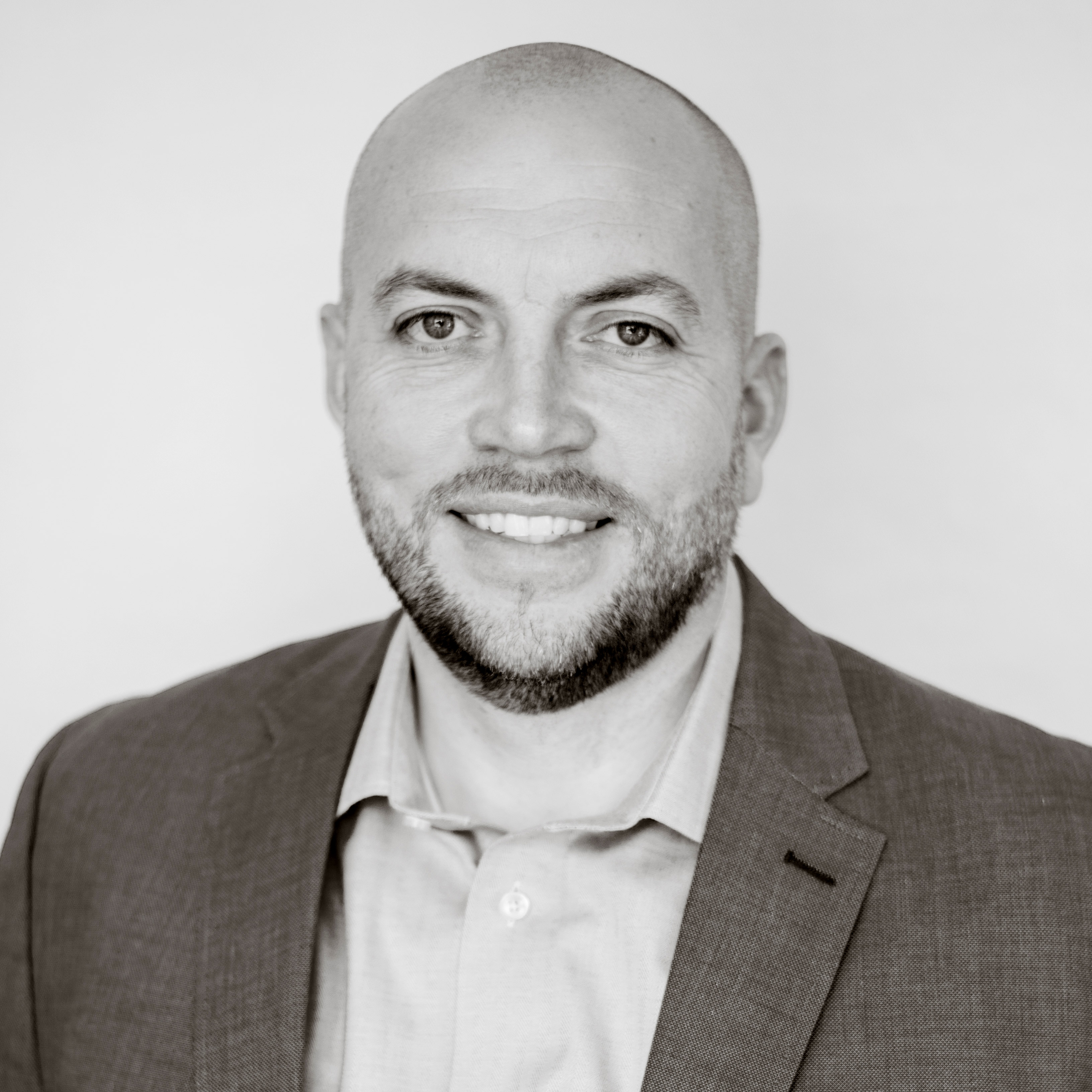 Coby Nilsson
Co-Founder, CEO
Prior to co-founding Enveyo, Coby had oversight and ownership of Adobe's Partner Integration Platform. Coby has pioneered high-value enterprise technology/data integrations to inform and drive intelligent business decisions with brands like Ford Motor Company, Amazon, and NASDAQ.
Read More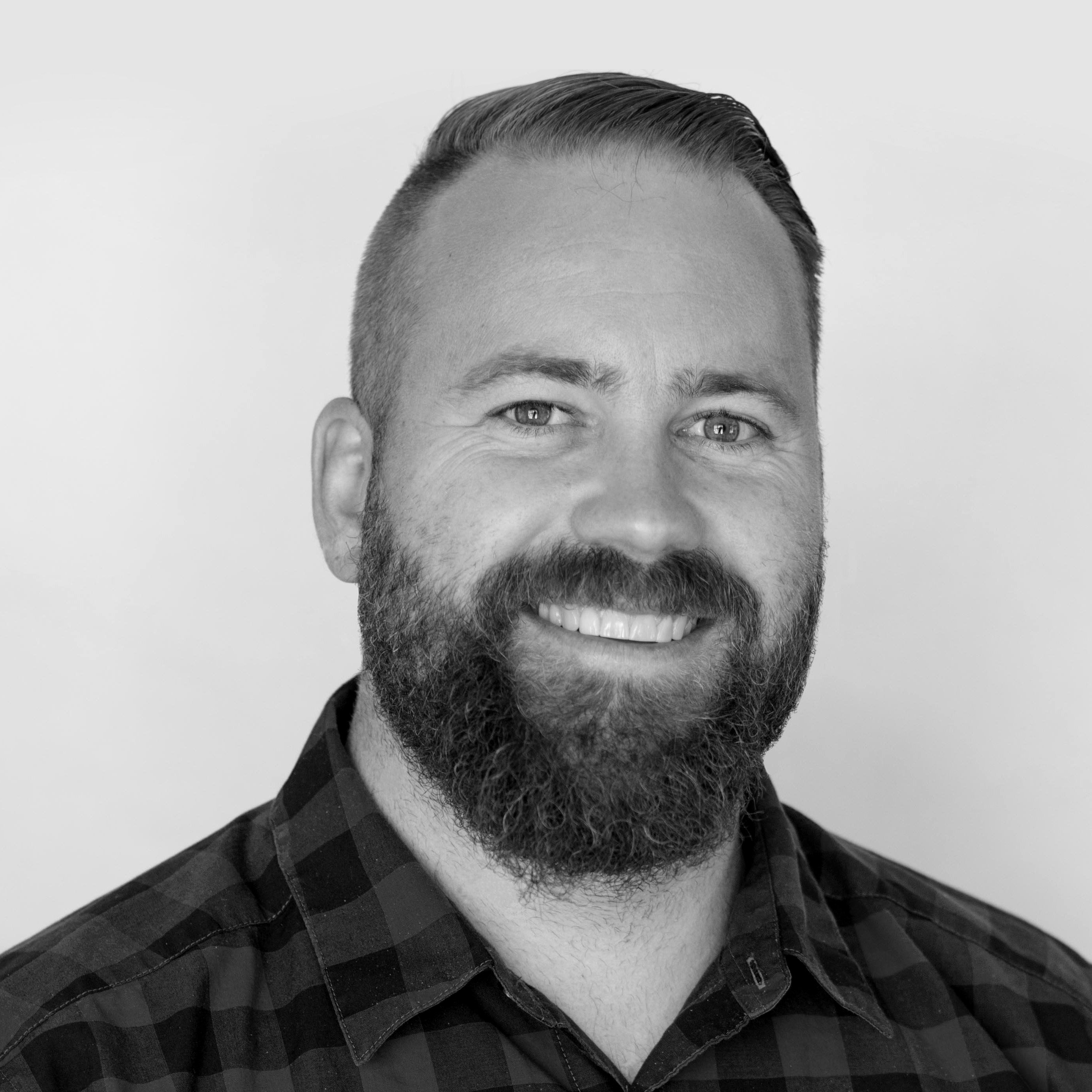 John Errebo
Co-Founder, CTO
John Errebo is a recognized thought leader in data segmentation, data visualization, and SaaS data management. He has held key leadership roles in technology-forward companies such as Omniture and Adobe, where he directed projects and initiatives within several organizations.
Read More