DON'T JUST TAKE YOUR CARRIER'S WORD FOR IT
In a perfect world, every carrier would be able to deliver precisely against ALL contractual commitments.
In reality, there are so many potential points of failure that it's impossible to meet 100% of those obligations. In fact, studies have shown that up to 5% of shipping expenses are eligible for a refund due to carriers' failure to meet these obligations.
What that means is that you should be seeing substantial monthly refunds from your carriers.
Are you seeing refunds? Do you have a parcel audit software system in place that monitors individual shipments?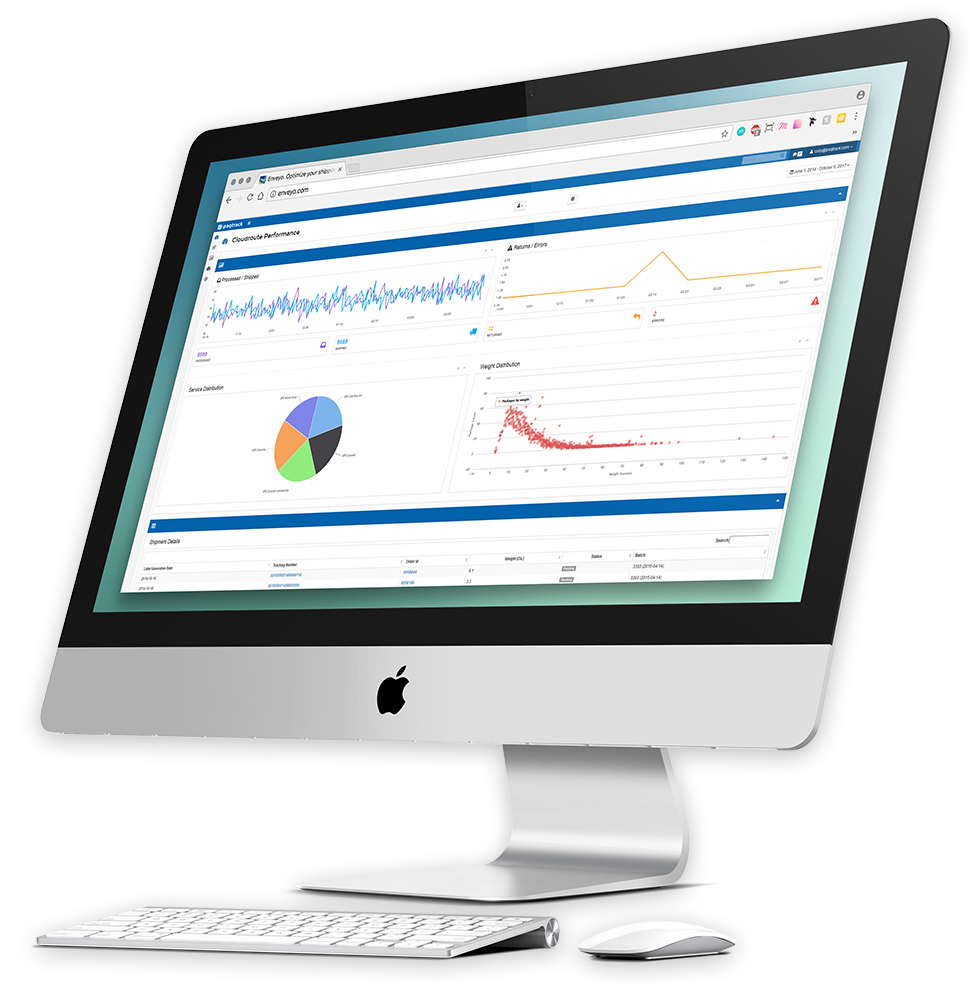 REALIZE THE BENEFITS OF YOUR CARRIER AGREEMENTS
Revenue Recovered
Enveyo Audit ensures your carriers are held to contract obligations.
Our parcel audit software is a comprehensive monitoring application that compares individual shipments against contracted carrier rates, services, and associated delivery commitments to identify discrepancies and recover revenue.
If your team is performing these parcel audits manually or using single-point tools such as Excel, you're missing out on refunds.
Not only does Audit save time and effort, it's able to look at ALL the variables on EVERY shipment, in order to capture every eligible refund.
PUT AUDIT TO WORK FOR YOU
Parcel Audit Software Capabilities
Reduce and reallocate resources and manpower spent on manual parcel audits
Hold carriers accountable for contractual cost obligations
Recover revenue that would have been lost with traditional tools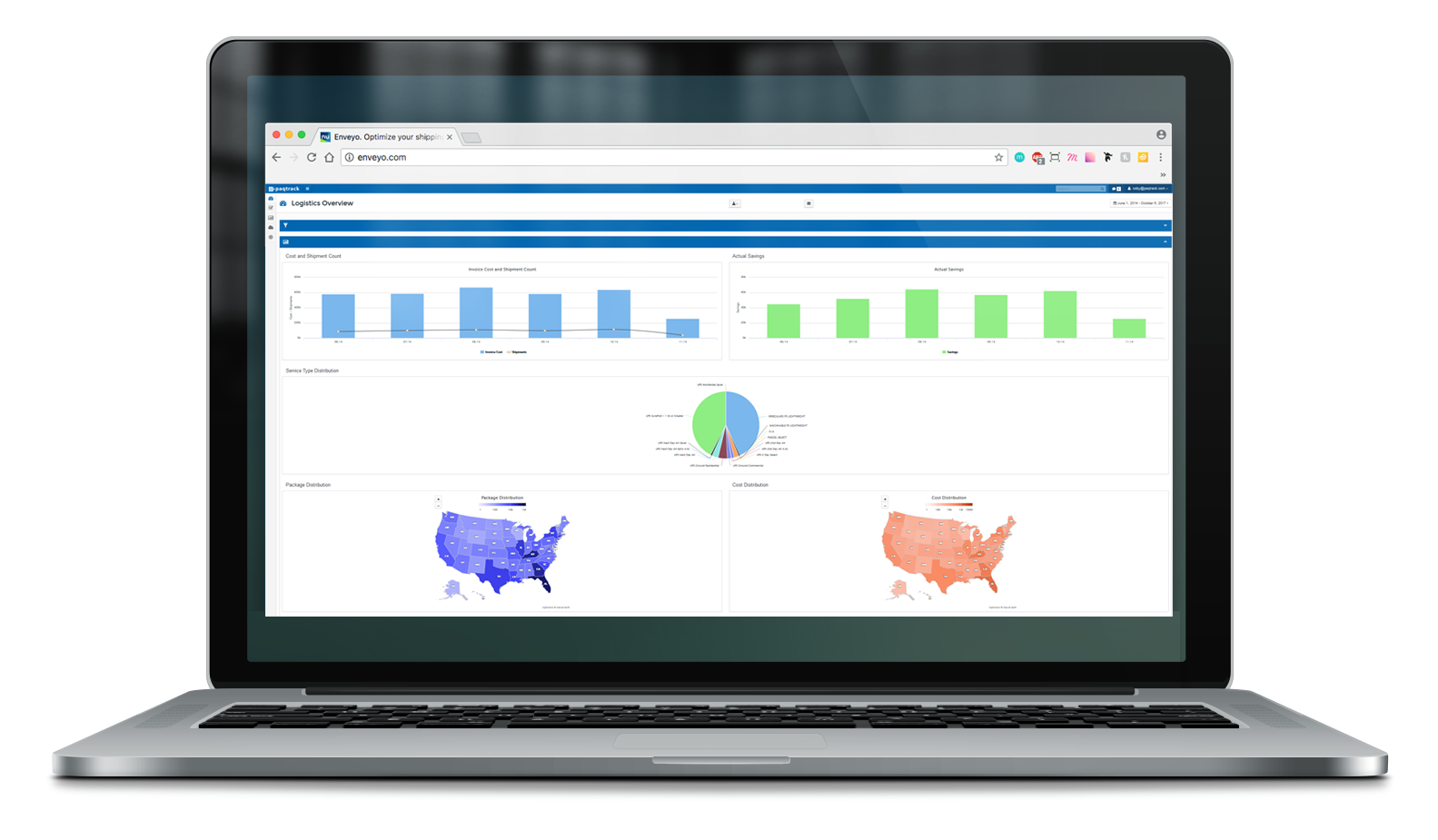 It's Your Move
We'll show you just how valuable Enveyo Audit software can be to your business
Request a Demo