Cloudroute:
Cloud Transportation Management System (TMS)
OUR ADVANCED DECISIONING ENGINE
MAKE YOUR TOUGHEST DECISIONS SIMPLE
Cloudroute Sees Everything
It isn't always obvious which shipping method and carrier will save your company the most money without sacrificing the customer experience.
With consumer expectations higher than ever, organizations are increasingly being measured by their ability to get products to their customers in the quickest, most efficient manner.
Enveyo cloud transportation management system (TMS) software, Cloudroute, incorporates rules specific to the needs of your business and analyzes historical performance data, carrier commitments, and all other relevant variables to choose the optimal shipping option for each package.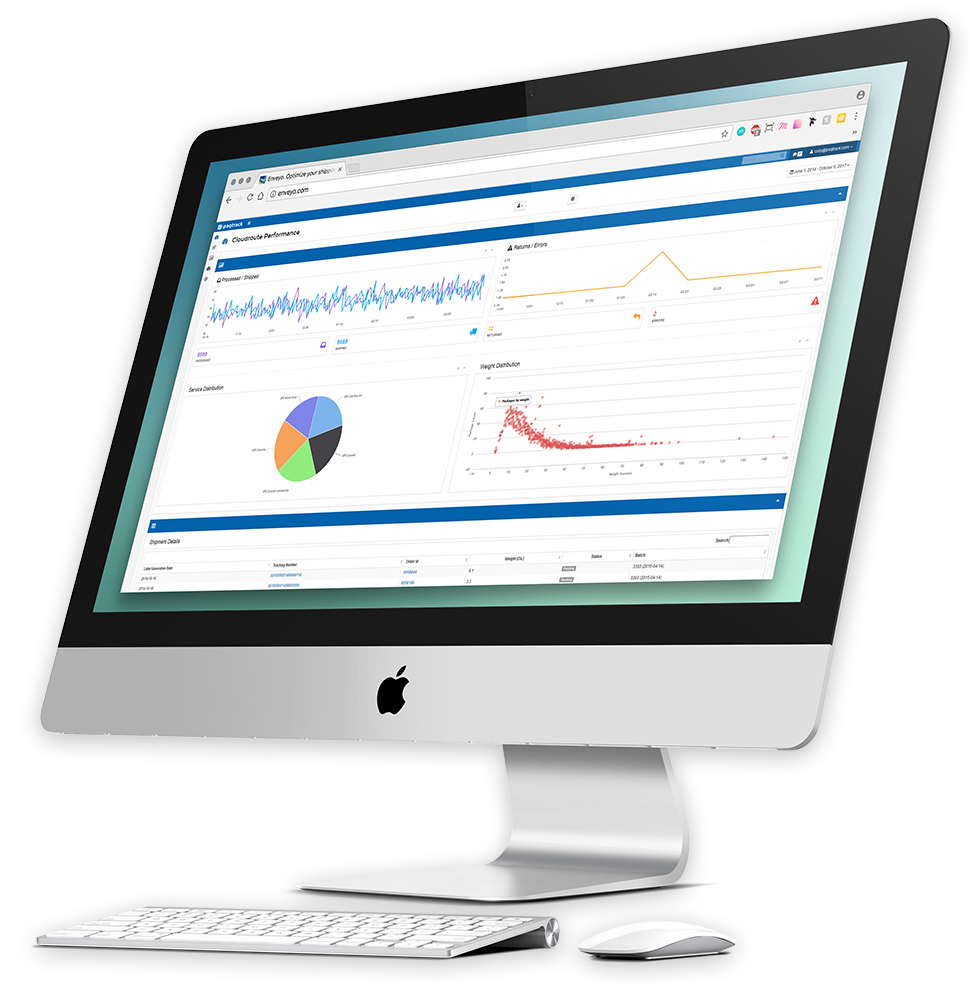 PUT YOUR DATA INTO ACTION
Automate Decision-Making
Enveyo's intuitive & easy-to-use Cloudroute application allows business users to automate and accelerate their shipping process.
Cloud TMS software enables users to easily create custom shipping rulesets based on business objectives that automatically determine the optimal service for each shipment.
Calculations are performed faster and more accurately than a shipping team could perform them manually, so you save money and your packages reach your customer as quickly and efficiently as possible.
INTELLIGENT LOGISTICS
Cloud TMS Capabilities
Optimize shipping costs & increase shipping efficiency
Eliminate shipping mistakes caused by human error
API access allows seamless integration with external systems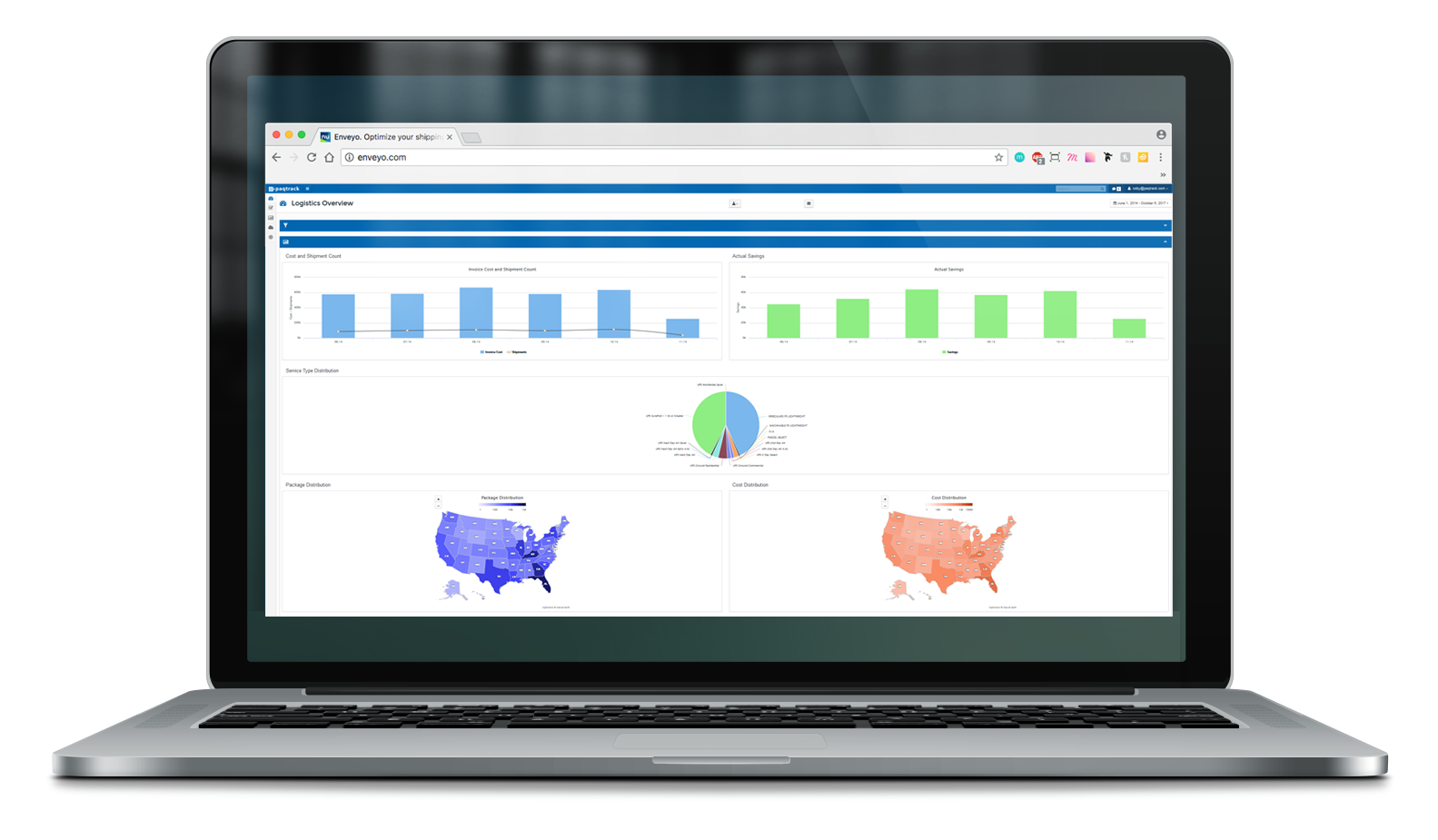 It's Your Move
Contact us to find out what Enveyo Cloudroute Software can do for your business
Request a Demo