DRIVE LONG-TERM GAINS WITH EVERY MOVE
Even small, seemingly insignificant changes to your logistics program can have considerable implications down the road. These implications are difficult, if not impossible to predict using traditional reporting tools.
Enveyo logistics optimization software shows you the changes that appear to save money in the short-term may actually prove costly when implemented.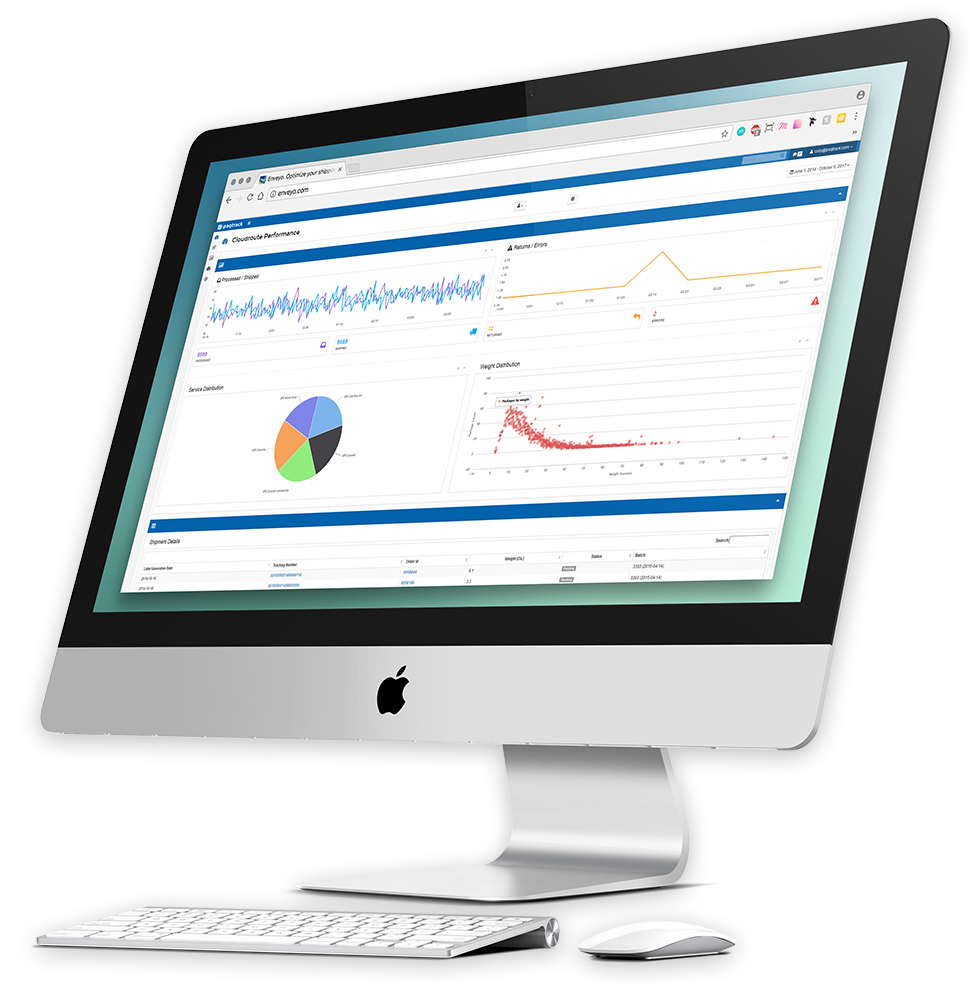 TAKE CONTROL OF YOUR DECISION-MAKING
Predictive Analytics
With predictive analysis, you take some of the risk out of making adjustments to your shipping program.
Enveyo's Modeling software easily incorporates your actual shipping data into modeling scenarios that let you measure downstream impact prior to execution.
The software is designed to look at every variable — things your traditional software may not see — to determine the long-term effects of a logistics adjustment.
Let the data tell the story, and more importantly, determine the appropriate course of action for shipping optimization.
USE PREDICTIVE ANALYSIS TO SHAPE LOGISITCS STRATEGY
Logistics Optimization Software Benefits
Gain a more accurate view of long-term impacts
Optimize adjustments for the greatest long-term gains
Drive decision-making with real data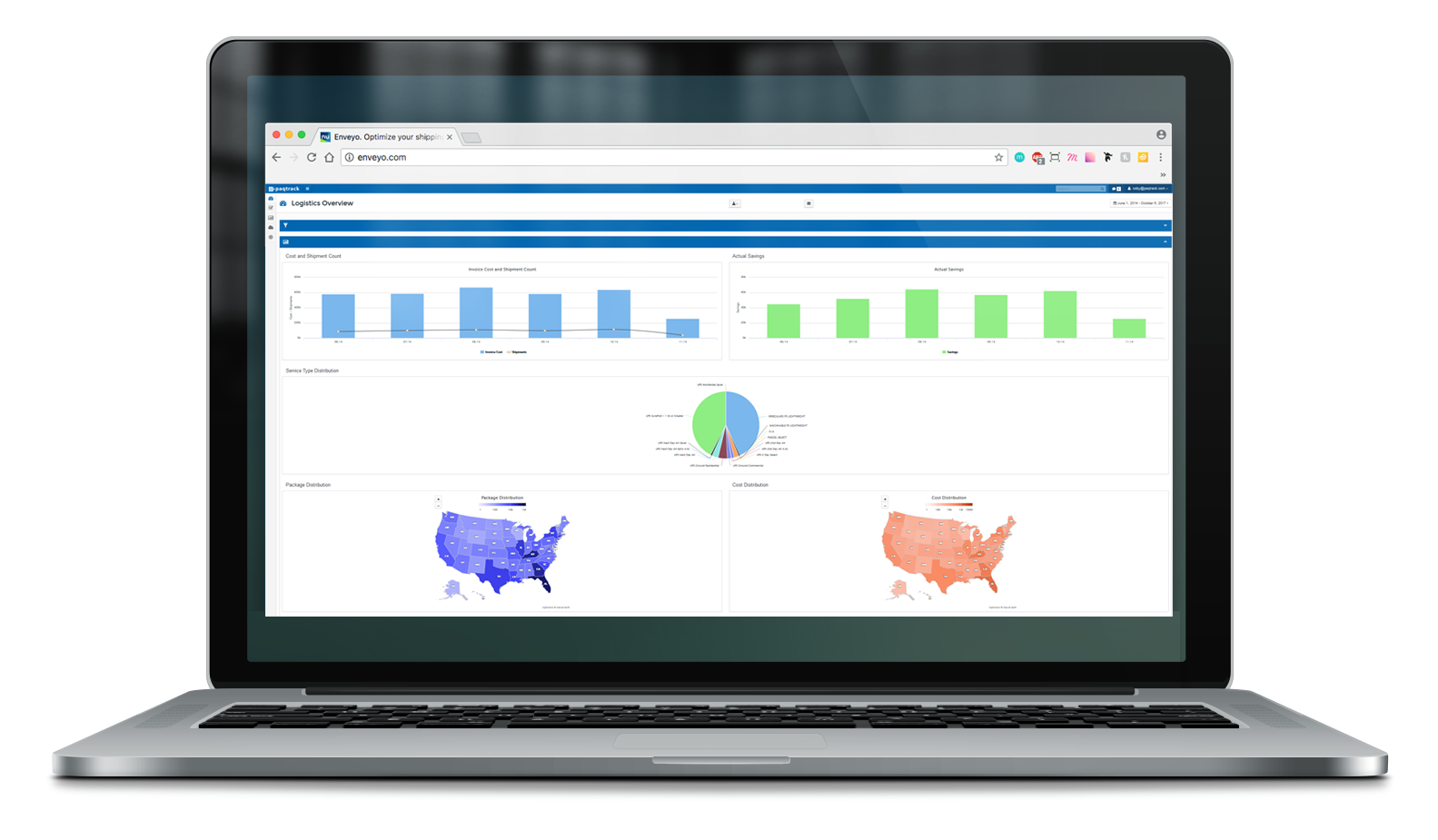 It's Your Move
Contact us to find out what Enveyo Modeling software can do for your business
Request a Demo