Alerting
Delivery Experience Management Software
INCREASE CUSTOMER LOYALTY THROUGH REAL-TIME SHIPMENT NOTIFICATIONS
Improve Customer Satisfaction & Drive Brand Loyalty
Package Delivery Alerting
Customer delivery experience management has become an essential piece of the e-commerce landscape, as shoppers demand more visibility and consistent communication across the journey of their packages.
Enveyo's delivery experience management software, Alerting, enables real-time shipment notifications across key milestones of the package's journey, building trust with your customers and improving brand loyalty.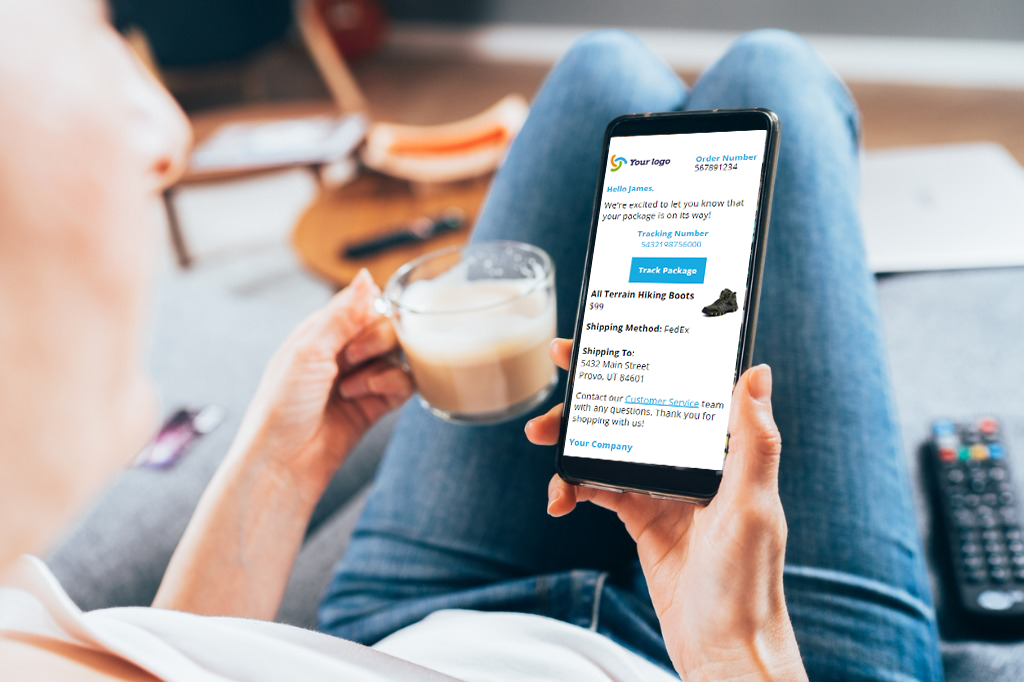 Seamless Communication with Your Customers
Real-Time Notifications
Alerting extends your communication with customers after they hit the place order button.
Throughout the post-purchase journey of every package that leaves your warehouse, Alerting enables seamless and automated communication at key milestones, including:
Order creation
Order shipped
Package out for delivery
Delivery delay or exception
Package delivered
Each event alert can be sent via email or SMS and is configurable to customize the shipper's unique messaging & brand styling to create a seamless customer delivery experience.  
Extend Your Brand Experience
Multi-Use Landing Pages
Publish a white-labeled landing page for your customers detailing the package's full status & progress history.
Add dynamic product announcements, social media links, and seasonal offerings to extend your brand experience post-purchase and increase revenue & customer loyalty.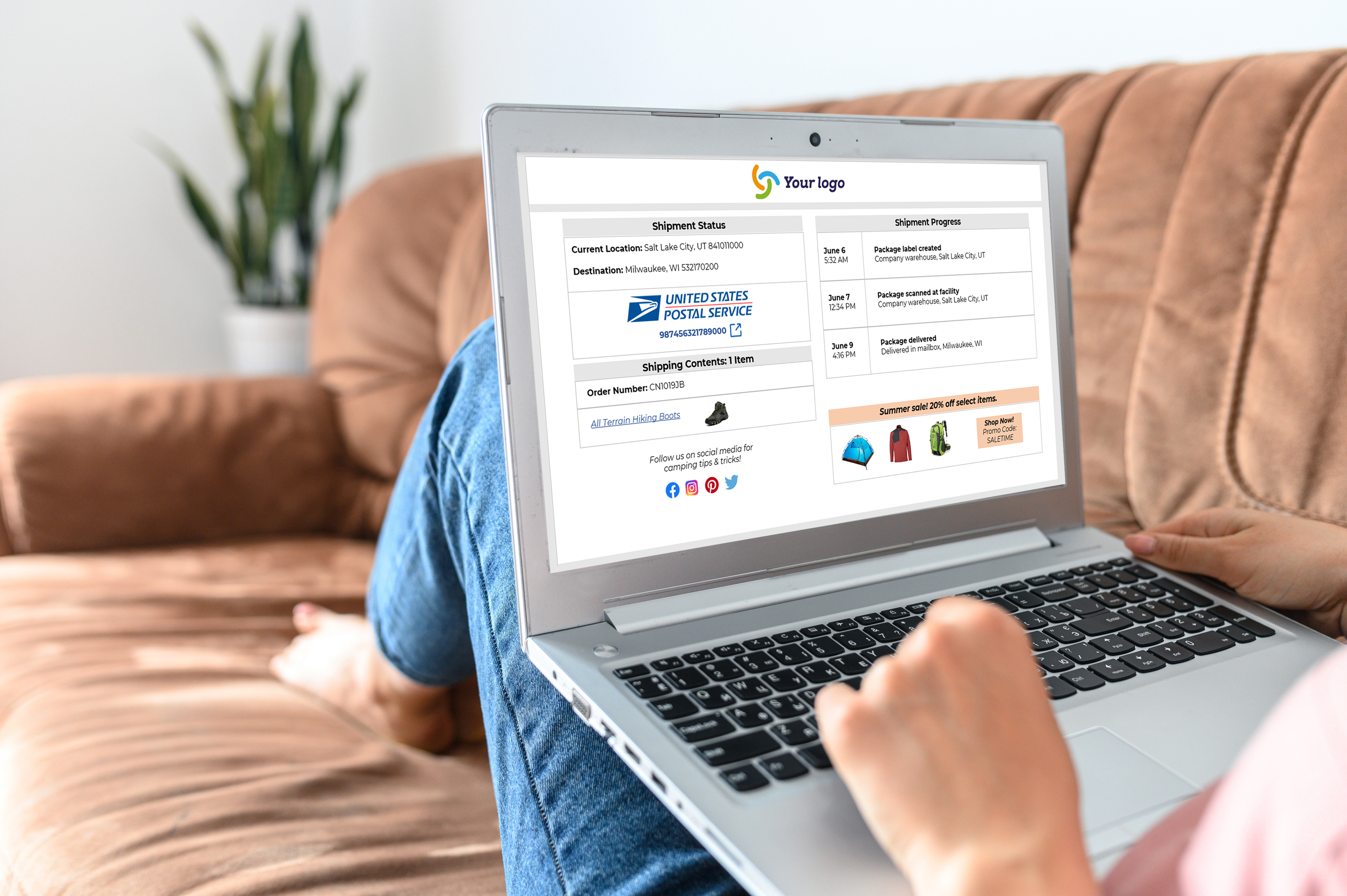 Comprehensive Shipment Reporting
Delivery Optimization
Increase efficiency and save money with detailed, easy-to-use, reporting.
Leverage out-of-the-box or custom dashboards to see what's happening with every package across your shipping operation.
Carrier time in transit
Package status overview
Total exceptions
… and more
Put your data to work and uncover opportunities that help you gain competitive advantage.
It's Your Move
Contact us to find out what Enveyo Alerting software can do for your business
Request a Demo