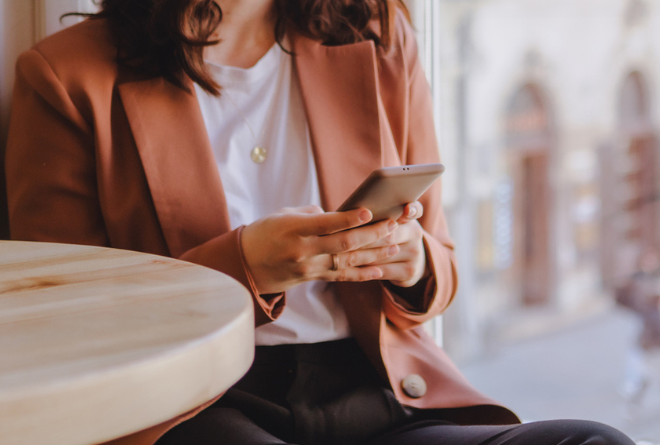 Whether a tweet, post, or status update, the constant ding of the phone can become a work distraction. But the little interruptions can be beneficial when you are connected with the right accounts. We outlined 13 Supply Chain Social Media Accounts that are worth the notification.
Nate Skiver
Known in the industry as The Parcel Expert, Nate Skiver is passionate about parcel shipping, ecommerce, and sharing his vast knowledge and experience. His fun, witty content is well-received by his 16,000+ LinkedIn followers. Skiver spent 17 years in logistics working for household-name retailers, including Gap, Abercrombie & Fitch, and Limited Brands. He now helps shippers leverage thoughtfully-procured, cost-effective parcel shipping services to meet their customers' needs through his consulting business, LPF Spend Management. Sharpen your parcel skills with Nate Skiver.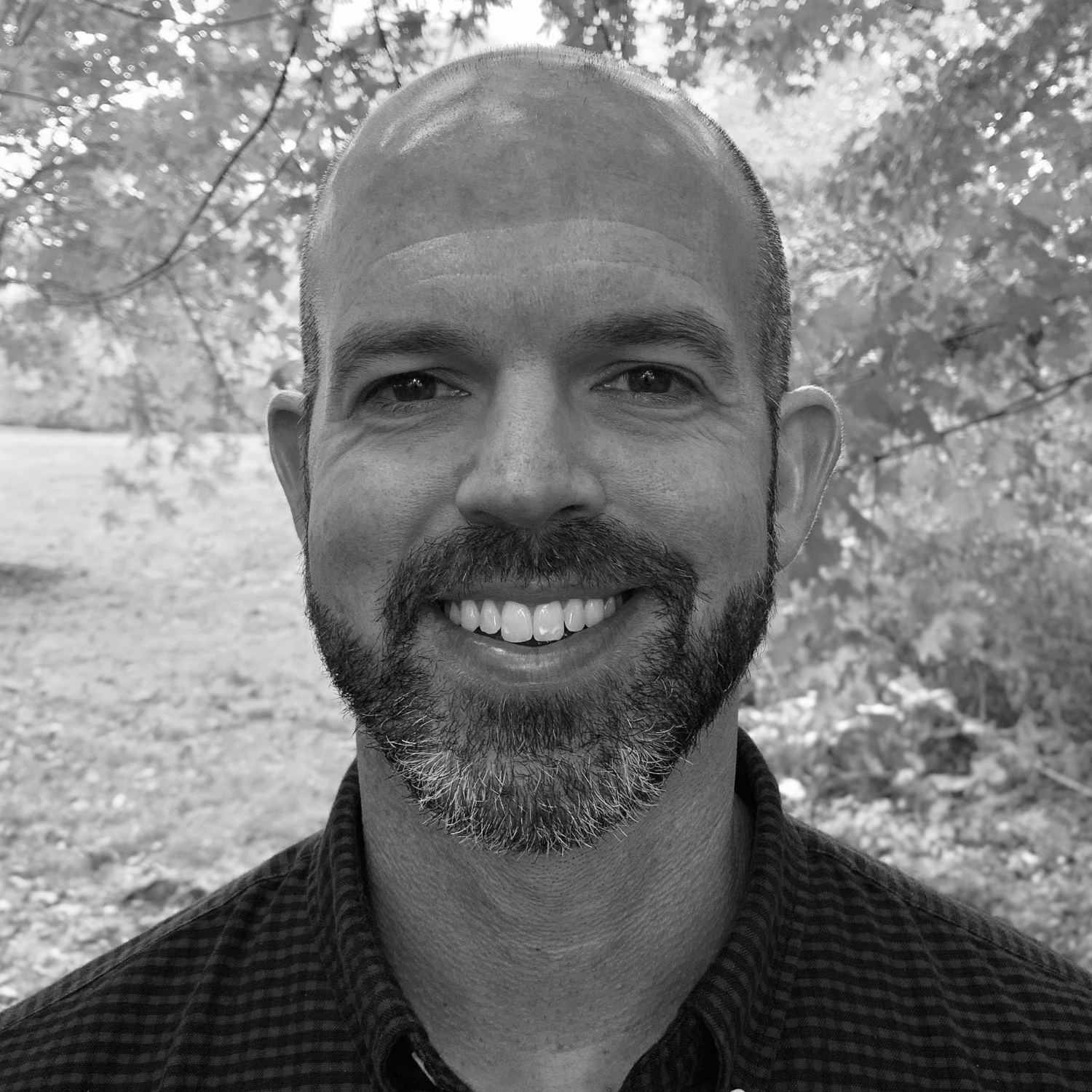 Let's Talk Supply Chain
Sarah Barnes-Humphrey, Founder of Let's Talk Supply Chain and Blended, has reached millions worldwide with her interactive and entertaining content, covering all things supply chain. Sarah grew up in a household of logistics entrepreneurs, where shipping was a topic of conversation at the dinner table. Every day, she sparks engaging discussions with fresh perspectives from corporate leaders, supply chain legends, and industry professionals. Let's Talk Supply Chain features a variety of shows, including "Thoughts and Coffee" with Sarah Barnes-Humphrey,  "Logtech Live" with Eric Johnson, and "Action Items" with Dyci Sfregola. Additionally, Sarah hosts a podcast dedicated to all things diversity, equity, and inclusion. Sip a coffee with Sarah and Let's Talk Supply Chain.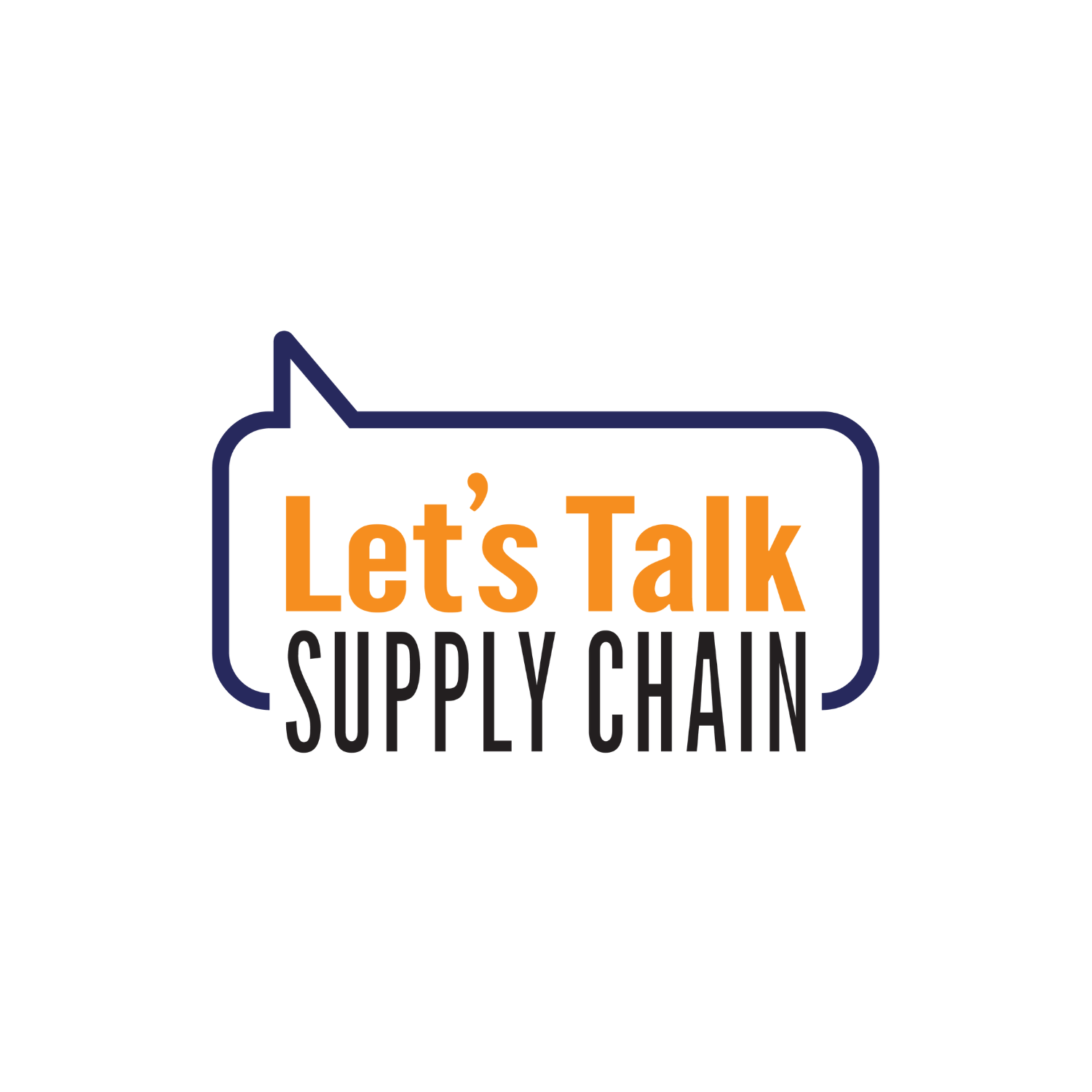 Supply Chain Now
From podcasts to livestreams, webinars, virtual events, case studies, and articles, Supply Chain Now unites everything you need to know about the latest in global supply chain. This includes industry news, advancements in technology, and even practitioner perspectives. With over 835,000+ people in their audience network across various channels, they achieve their mission of amplifying the voice of supply chain. Whether you prefer to listen in, read on, or speak up, Supply Chain Now's diverse program line-up is sure to have something you love. See what all the buzz is about on Supply Chain Now, or connect with hosts Scott Luton and Greg White.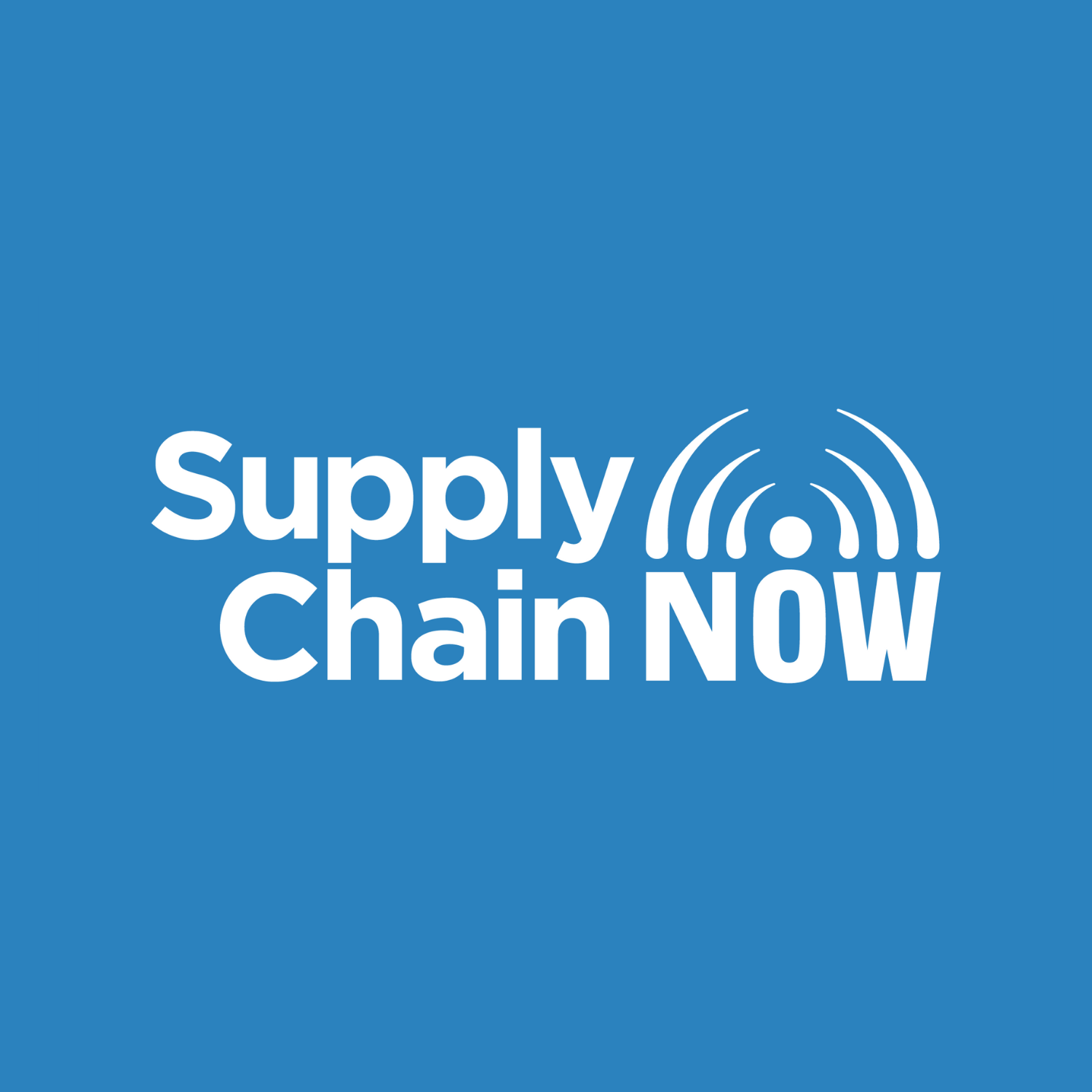 Supply Chain Queen
Sheri Hinish, aka the Supply Chain Queen, is an industry veteran known for her thought leadership around sustainable supply chain innovation. She hosts a top podcast, Supply Chain Revolution, exploring how circularity, sustainability, inclusive leadership, and technology work together to design a better world. Her audience, commonly referred to as "Supply Chain Rebels," are drawn to her edgy content and spunky personality. On top of countless awards and accolades, Sheri is also an executive delegate for the World Business Council for Sustainable Development and an amazing executive speaker for AI for Good, a community of 37 UN sister agencies focused on sustainability, technology, and innovation. Become a Rebel and join the Revolution or connect with The Queen.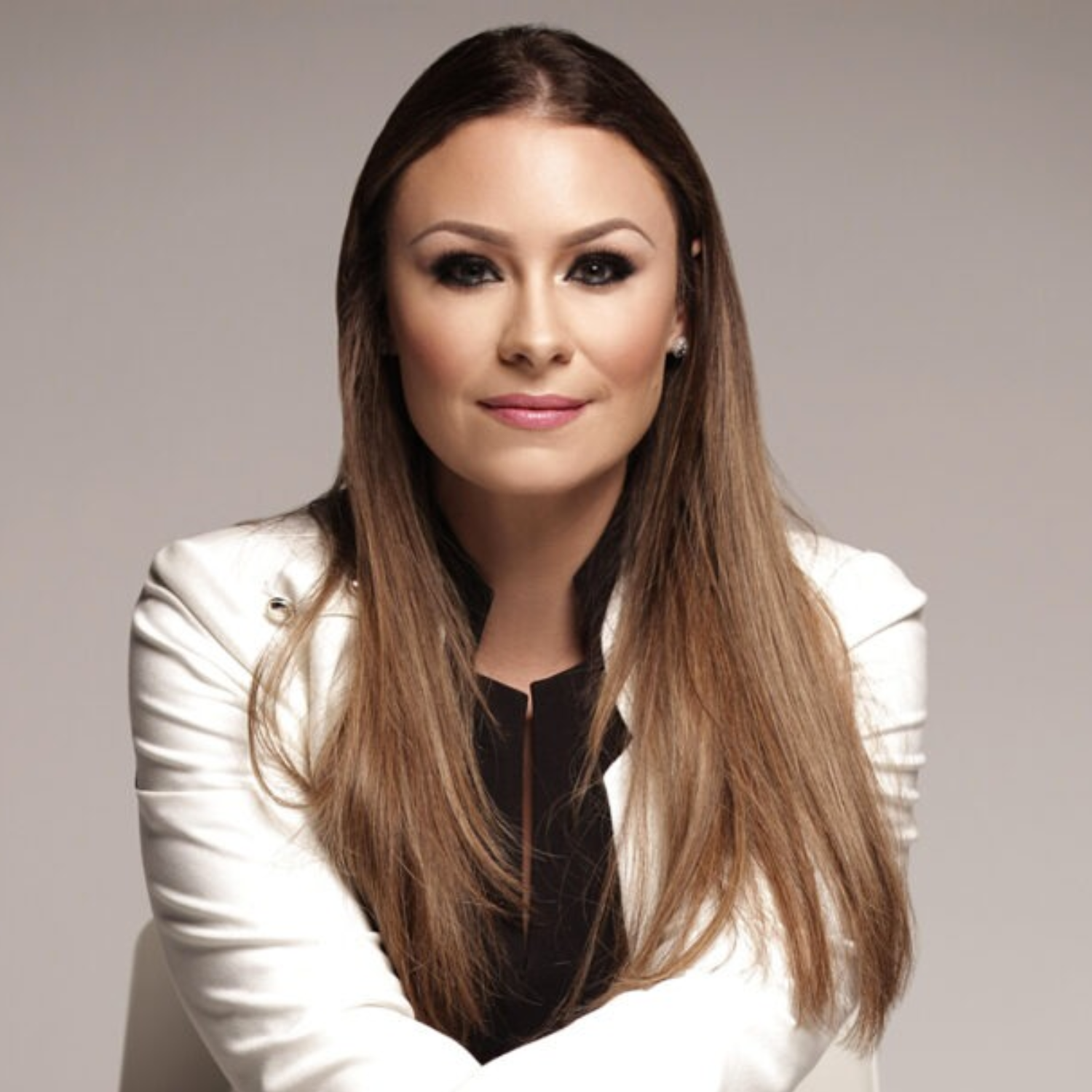 Mr. Supply Chain
Daniel Stanton is a supply chain leader, entrepreneur, and educator. Known as "Mr. Supply Chain," he is the author of three editions of Supply Chain Management For Dummies and several courses on LinkedIn Learning, garnishing over a million views. Whether you want to get back to the basics or expand your knowledge on a new topic, Daniel Stanton's courses are a great place to start. His 100,000+ LinkedIn followers love engaging with his insightful and sharp content. When he isn't writing or recording, Mr. Supply Chain can be found at speaking engagements around the world. Daniel has been featured on CNN, CNBC, Fox News, the Journal of Commerce, Forbes, and more. He received his master's in engineering, logistics, and supply chain management from MIT. He continues his passion for teaching and learning as a doctoral researcher at Cranfield School of Management and a part-time professor at the University of Arkansas and Bradley University. Get connected with Mr. Supply Chain on LinkedIn, Facebook, or Twitter.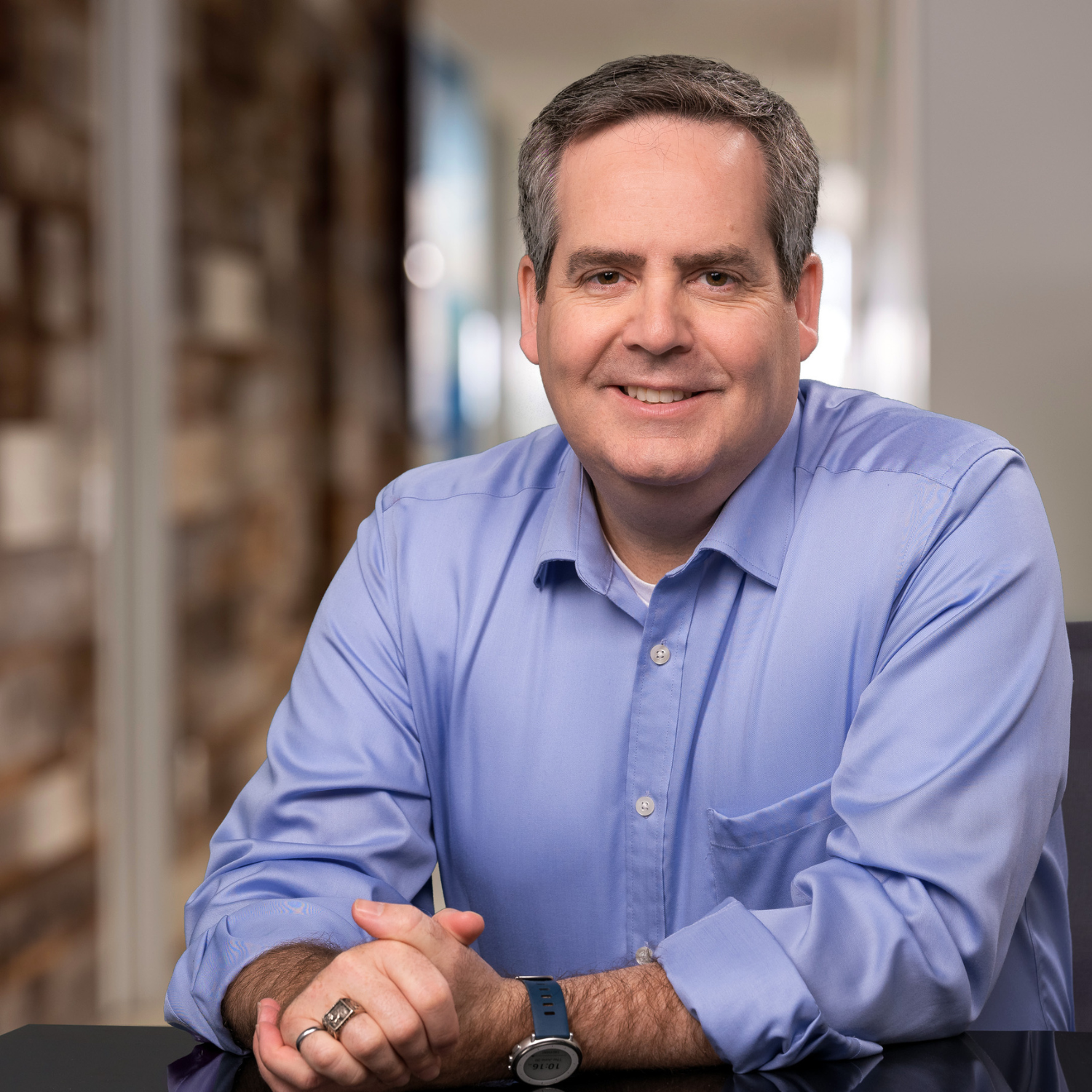 Cathy Morrow Roberson
Cathy Morrow Roberson shares research and analytics for all things supply chain. Her weekly newsletter, "Freight Forward," is a round-up of JOC.com and other publications' news items, including earning calls, mergers & acquisitions, IPOs, the competitive landscape, economic outlooks, and more. Cathy spent 10+ years at UPS Supply Chain Solutions, where she started as a Marketing Analyst doing competitive and market analysis and ended her time as a Government Operations Specialist. She now offers content services, competitive analysis, and other research needs through her company, Logistics Trends & Insights. Additionally, Cathy serves as a Research Manager for the Reverse Logistics Association while continuing to share her expertise with Forbes, JOC.com, The Loadstar, and Air Cargo World. Subscribe to her blog or connect on LinkedIn.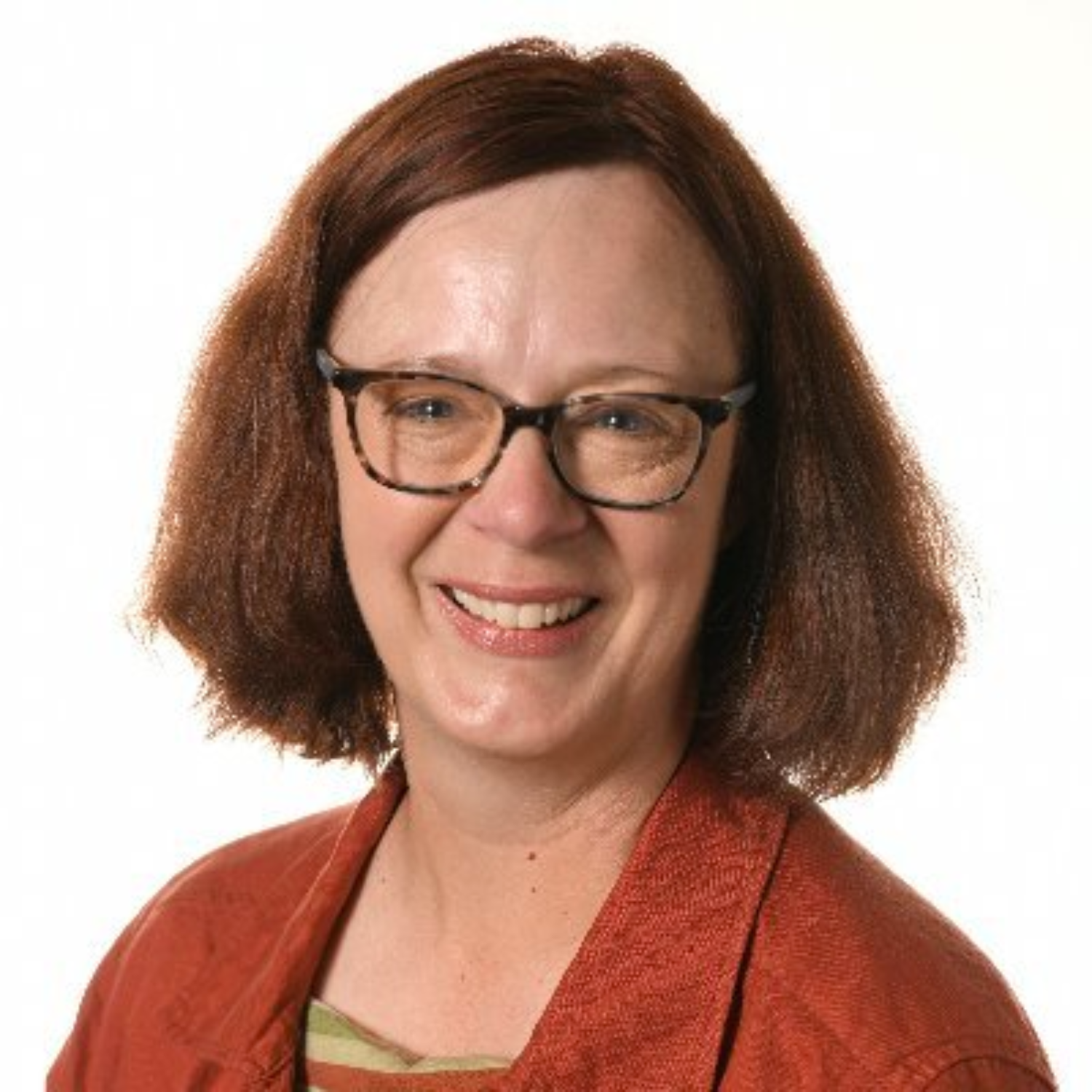 Inbound Logistics
With an impressive 355,000+ LinkedIn followers and almost 50,000 Twitter followers, Inbound Logistics (IL) has established itself as the source of truth for logistics and supply chain professionals since 1981. Inbound Logistics takes reporting the news a step further; they are a catalyst for educational innovation. They are focused on providing solutions and strategies to help companies better match demand to supply and become better global competitors. Whether you want to find a solution, send an RFP, tune into a podcast, or read a renowned magazine, IL is the answer. Become an expert, follow Inbound Logistics on LinkedIn, Facebook, or Twitter.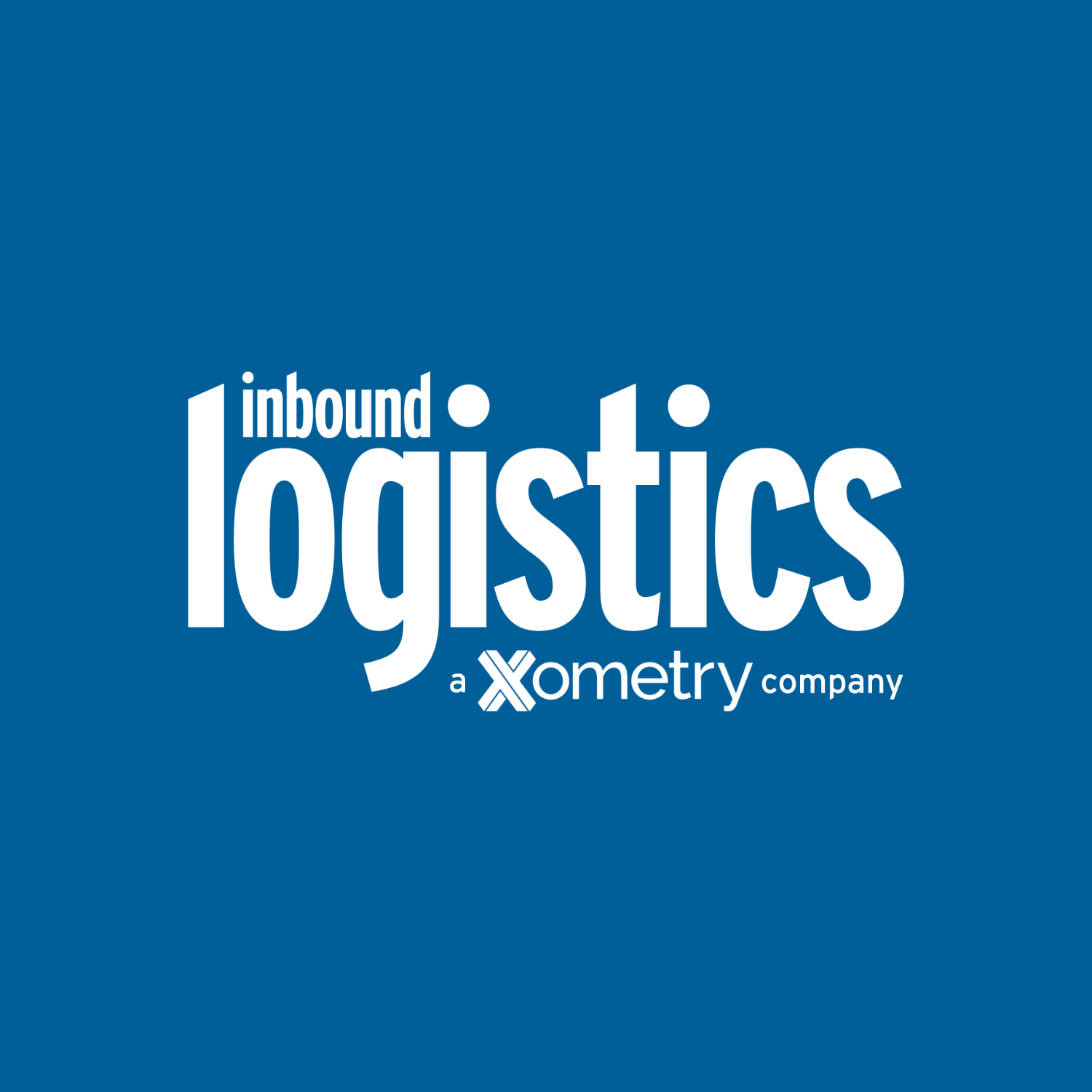 Supply & Demand Chain Executive
Supply & Demand Chain Executive (SDCE) is a business technology magazine that provides coverage of the entire global supply chain, focusing on trucking, warehousing, packaging, procurement, risk management, and more. Additionally, they communicate economic reports and industry recaps on their podcast, L.I.N.K. (Learn. Innovate. News. Knowledge.) Supply Chain Network (SCN) Summit and Women in Supply Chain Forum are exclusive networking and educational events hosted by SDCE, during which they post live updates on their various social channels. SDCE recognizes and celebrates leaders in the global supply chain through their annual award programs. Enveyo was named as a Supply & Demand Chain Executive's 2022 Top Supply Chain Project Winner for parcel analytics innovation. Stay connected with SDCE's latest.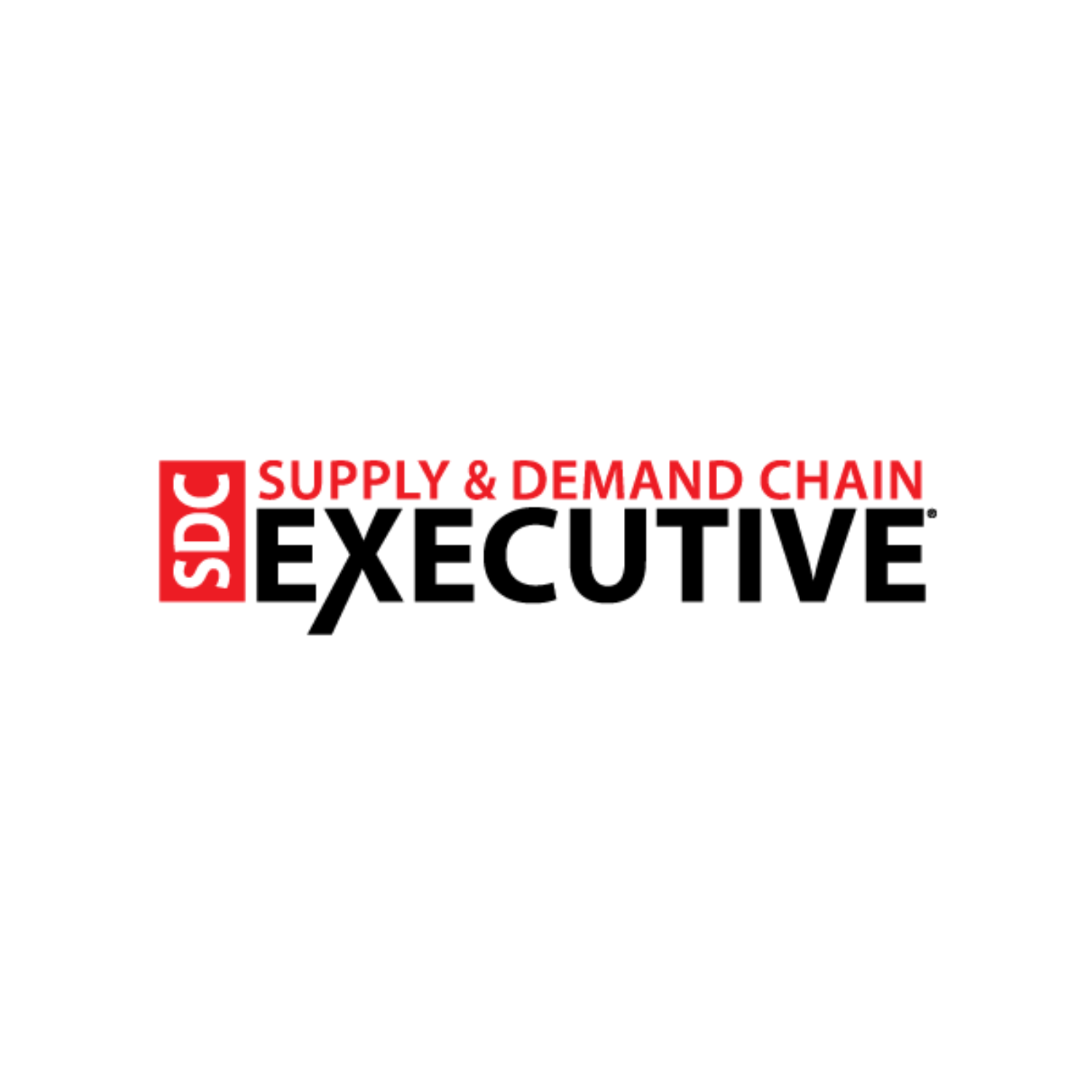 SupplyChainBrain
SupplyChainBrain is a comprehensive information resource for supply chain news, intelligence, strategy, and innovation. For more than a quarter of a century, the SupplyChainBrain editorial staff has researched, analyzed, written and reported topics related to logistics and supply chain. Go beyond the basics and learn about emerging trends, best practices, and cutting-edge solutions. Check out Enveyo's latest video with SupplyChainBrain on mitigating supply chain risk, and connect with SupplyChainBrain.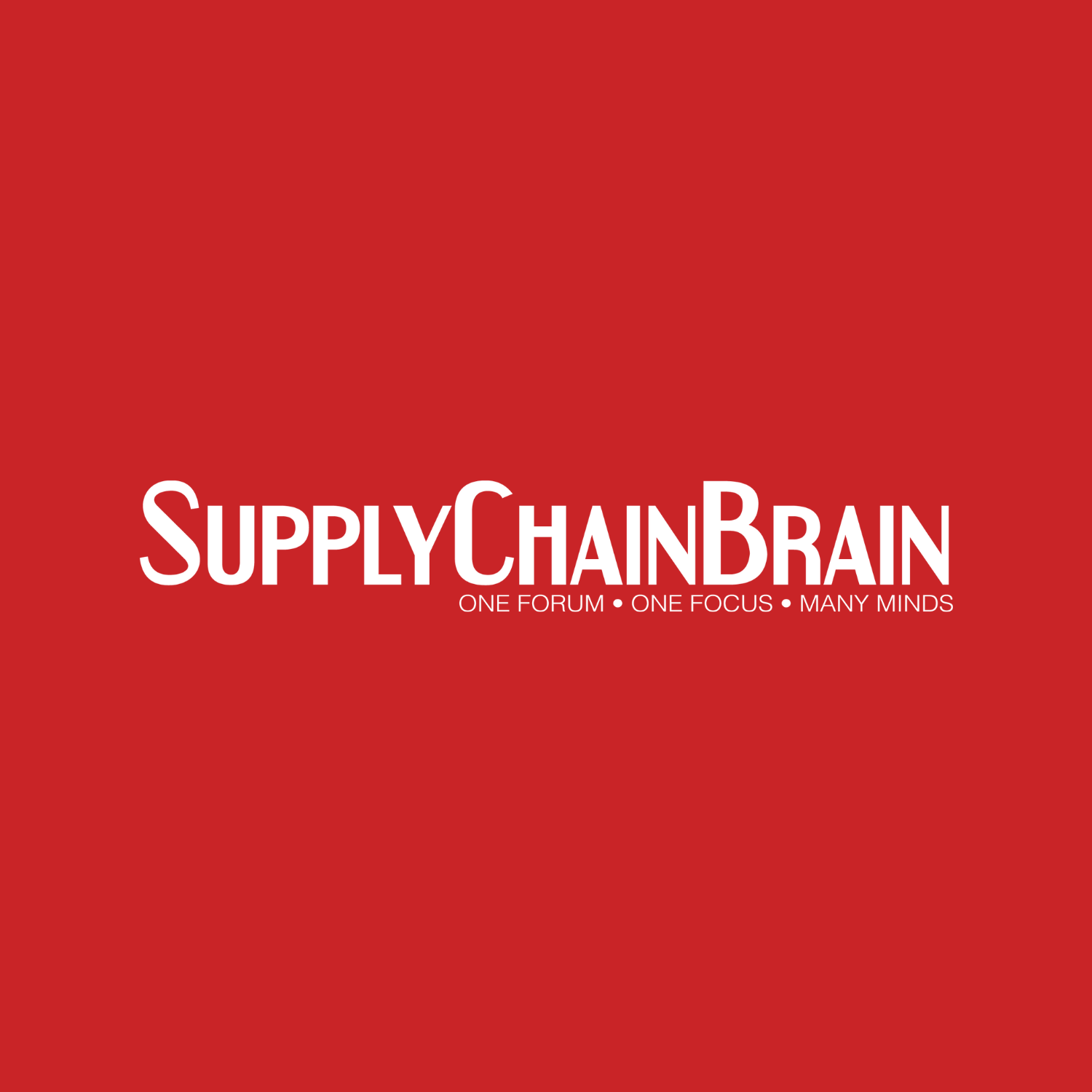 PARCEL
As the premier resource for the small-package industry, PARCEL provides relevant, useful information through their diverse multi-media offerings. From warehousing to contract negotiation with an emphasis on final mile delivery and parcel shipping, PARCEL resources help logistics professionals optimize their supply chain. They are well-known in the industry for their engaging magazine and top-notch industry event, Parcel Forum. Join the PARCEL community.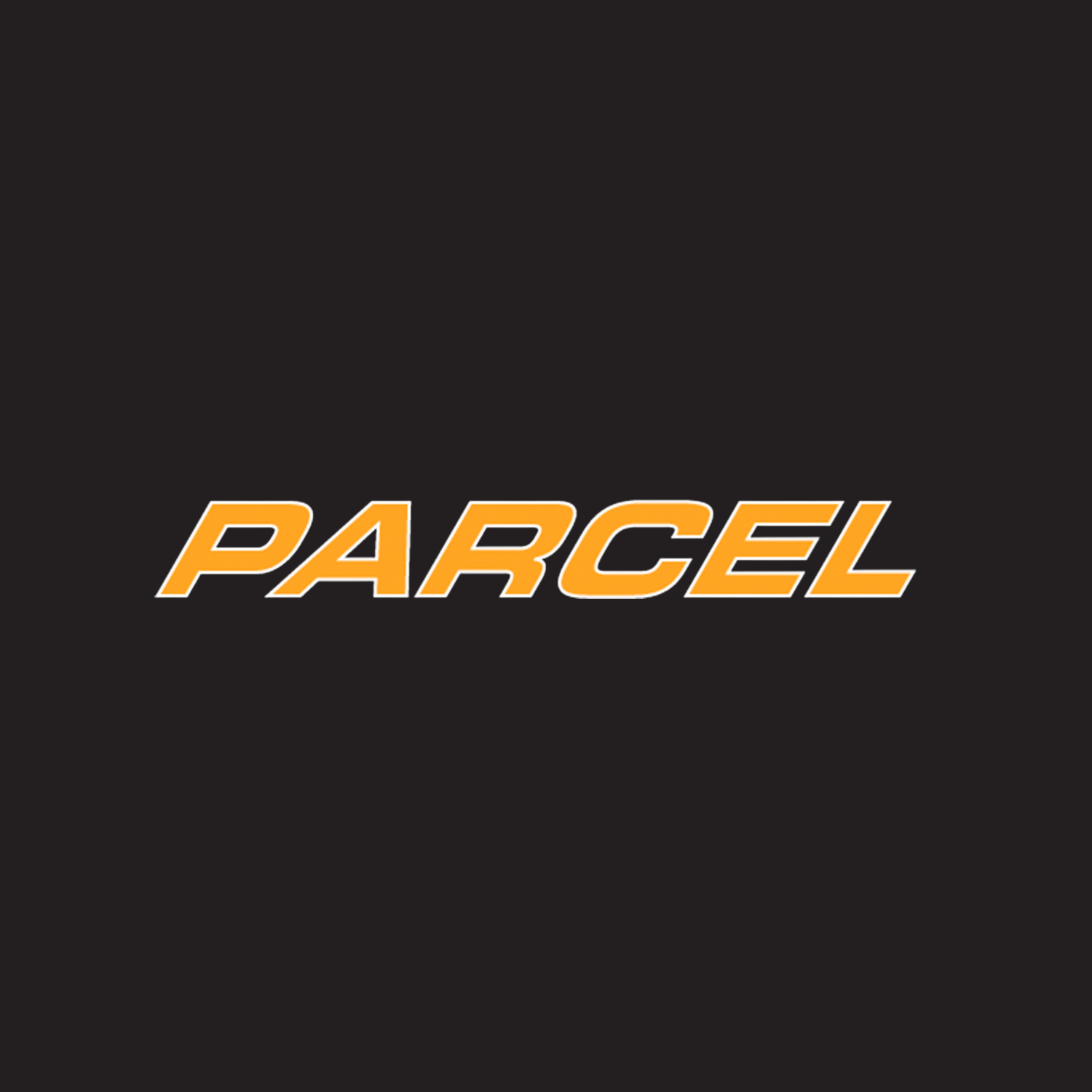 DC VELOCITY
DC VELOCITY is a market-leading multi-media magazine servicing the specific needs of logistics and supply chain managers and executives. They provide comprehensive coverage of all logistics aspects, including internal and external logistics, the overarching information technologies that support and integrate the two, and strategies that optimize logistics. DC VELOCITY's 60,000+ social media community enjoys fresh content around labor issues, management trends, market research, and more. Become a leader and follow DC VELOCITY on Twitter, Facebook, or LinkedIn.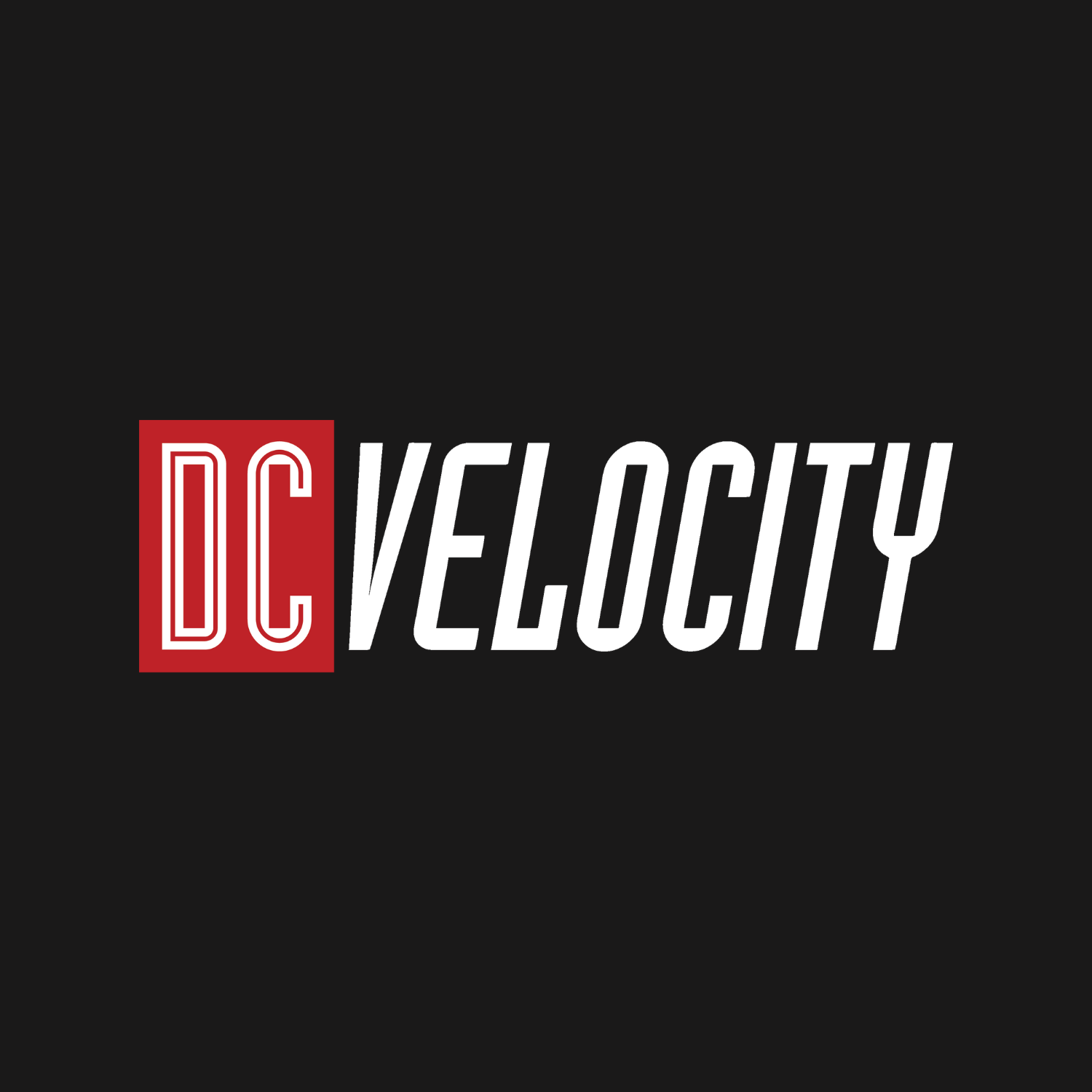 Supply Chain Quarterly
CSCMP's Supply Chain Quarterly is on a mission to make the world a better place, one supply chain at a time! Supply Chain Quarterly delivers cutting-edge ideas on all aspects of the global supply chain, from product design, procurement, transportation, and warehousing to human resources, information technology, and finance. The magazine and its associated digital content offerings provide insight and advice to help readers succeed in their supply chain operations. Stay informed by following Supply Chain Quarterly on Twitter, Facebook, or LinkedIn.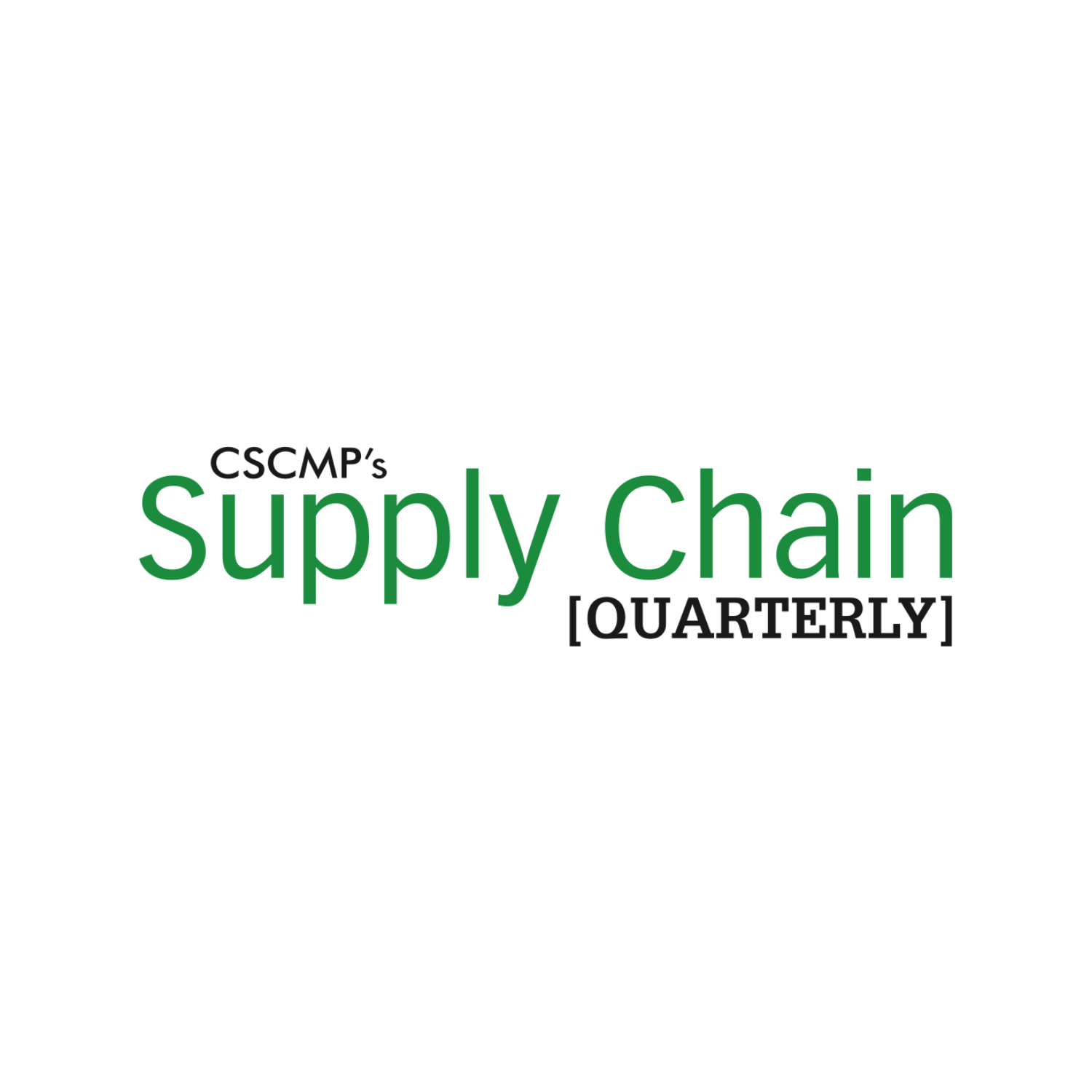 Enveyo
Stay up to date with the latest best practices in shipping operations. In our corner of the internet, we won't overwhelm you or clog up your social feeds but instead provide valuable resources to help expand your knowledge base about data-driven supply chain strategy. Hear from industry experts, read customer success stories, see team news, and have a bit of fun along the way. Supply chain social media doesn't have to be stiff! We enjoy conversing with our audience, generating meaningful conversations, and sharing how centralized shipping technology will further optimize your operations. It's your move, give us a follow on LinkedIn or tweet us – we would love to hear from you!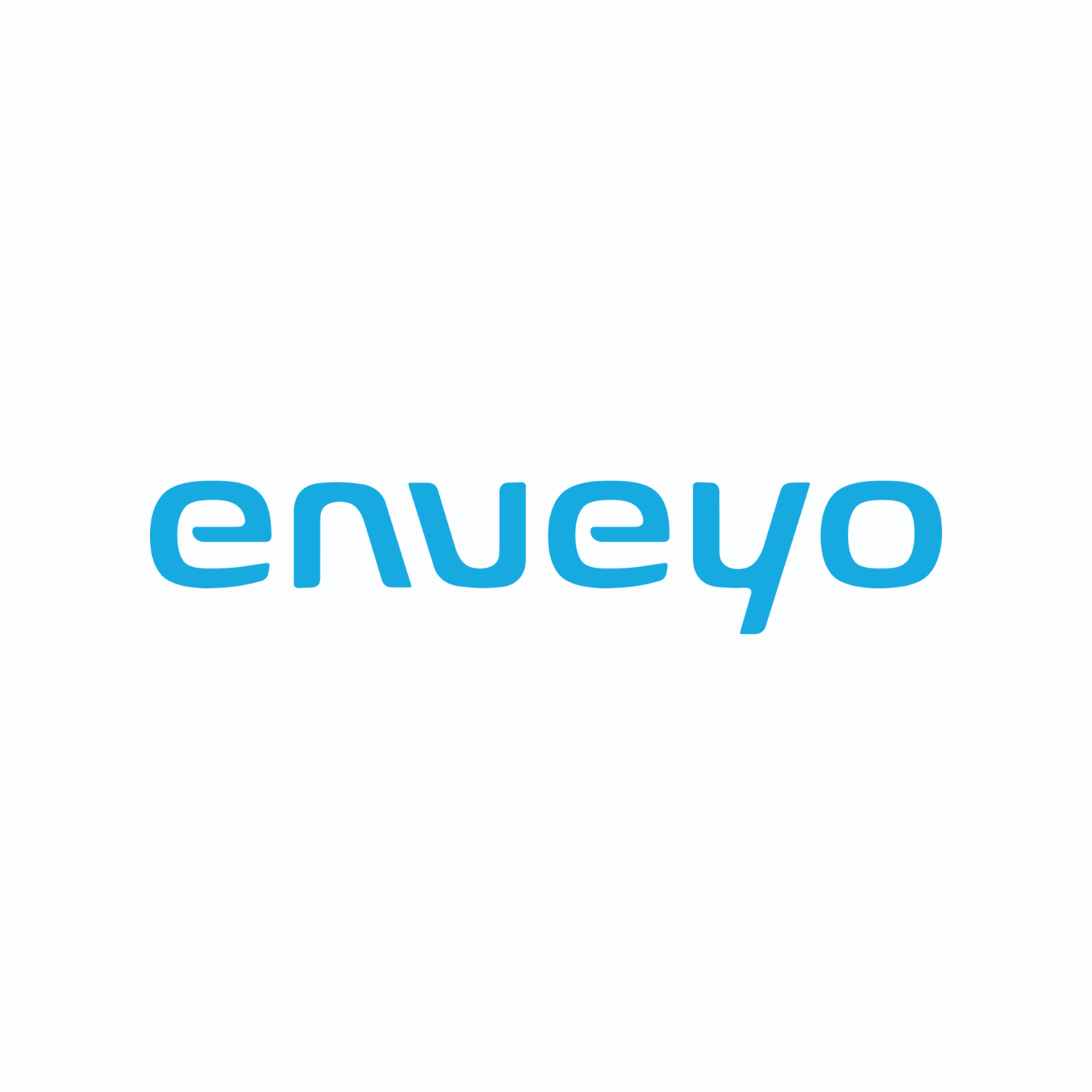 Get Connected
As a supply chain professional, staying in the know is vital to being proactive to emerging trends. Whether you retweet, comment, or silently follow along, social media is a great way to stay plugged into the industry. Follow the social media accounts outlined above to expand your skills and grow in your career.